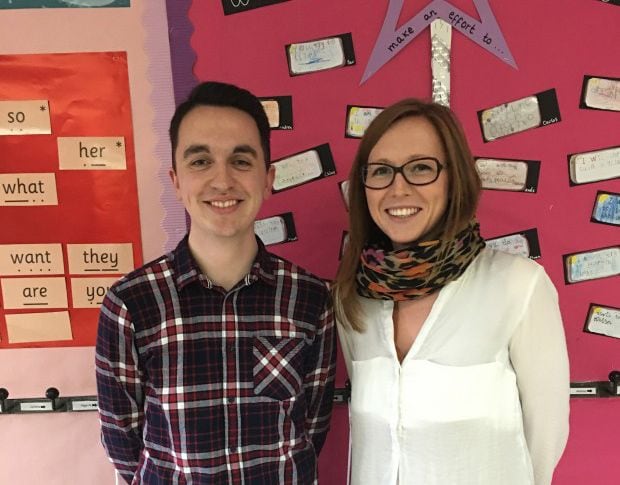 26 Feb

Digital literacies from a St. Paul's perspective.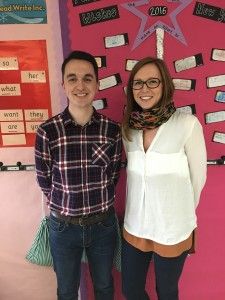 The scene of this world is continually changing. With technological advancement, comes a shift in how we communicate, interact, learn and teach. But also, even greater shifts take place in the underlying structures and functions of society overall through ever changing possibilities that come with technology and globalization. There is no doubt then, that the impact such societal advancements have on children and young people is great, and consequently, this has great implications for educators. Digital literacy is a new concept of what it means to be literate in a globalized and technologically advanced society, which encompass a range of skills to enable communication, participation and action with technology being a part of that.
These digital literacies are already vital skills and dispositions for people to function in society and digital media and technology play big parts in children's literacy development, and their lives. This correlates exactly with our philosophy and pedagogies here at St. Paul's where the development of these digital literacy skills, through the skillful and effective use of technology, is high on the agenda, and has been for many years. Through our innovative and well thought out approach to teaching literacy skills in English, ICT, Mathematics, Science and Social Studies from Early Years onwards, using technology where appropriate, we are supporting our children and young people in developing their own skills, attitudes and understandings surrounding digital literacies and how these skills enable them to learn, participate and grow as active and responsible citizens and achieve success in their learning.
Ultimately, this is preparation for them to be able to utilize the products of technological and societal advancements we are seeing already, as well as being prepared for an unimaginable future ahead. It is our duty to enable them to be an active, confident and successful member of society and digital literacies are integral to this.
Naturally, developing digital literacies is high on the agenda for schools and education systems around the world. In line with this, myself Paul Campbell and my colleague Lucy Munro, both members of the St. Paul's Early  Years Team, will be presenting at the International Conference on English Teaching in Educational Institutions www.congresoeice2016.com in Valencia from the 6th until the 8th of May 2016 on the theme of 'What role do digital literacies have in developing successful learners, confident individuals, effective contributors and responsible citizens?'
Using current research that has informed our pedagogical developments and practice her at St. Paul's, as well as examples from practice across our subject departments, in this presentation we will explore the changing meaning of what it means to be literate, the implications these changes have for education policy and practice, showcase the excellent practice happening at St. Paul's with an international audience, and ultimately show how developing digital literacy skills supports the development of successful learners, confident individuals, effective contributors and responsible citizens.
Paul Campbell
Primary Teacher
[/vc_column_text][/vc_column][/vc_row]