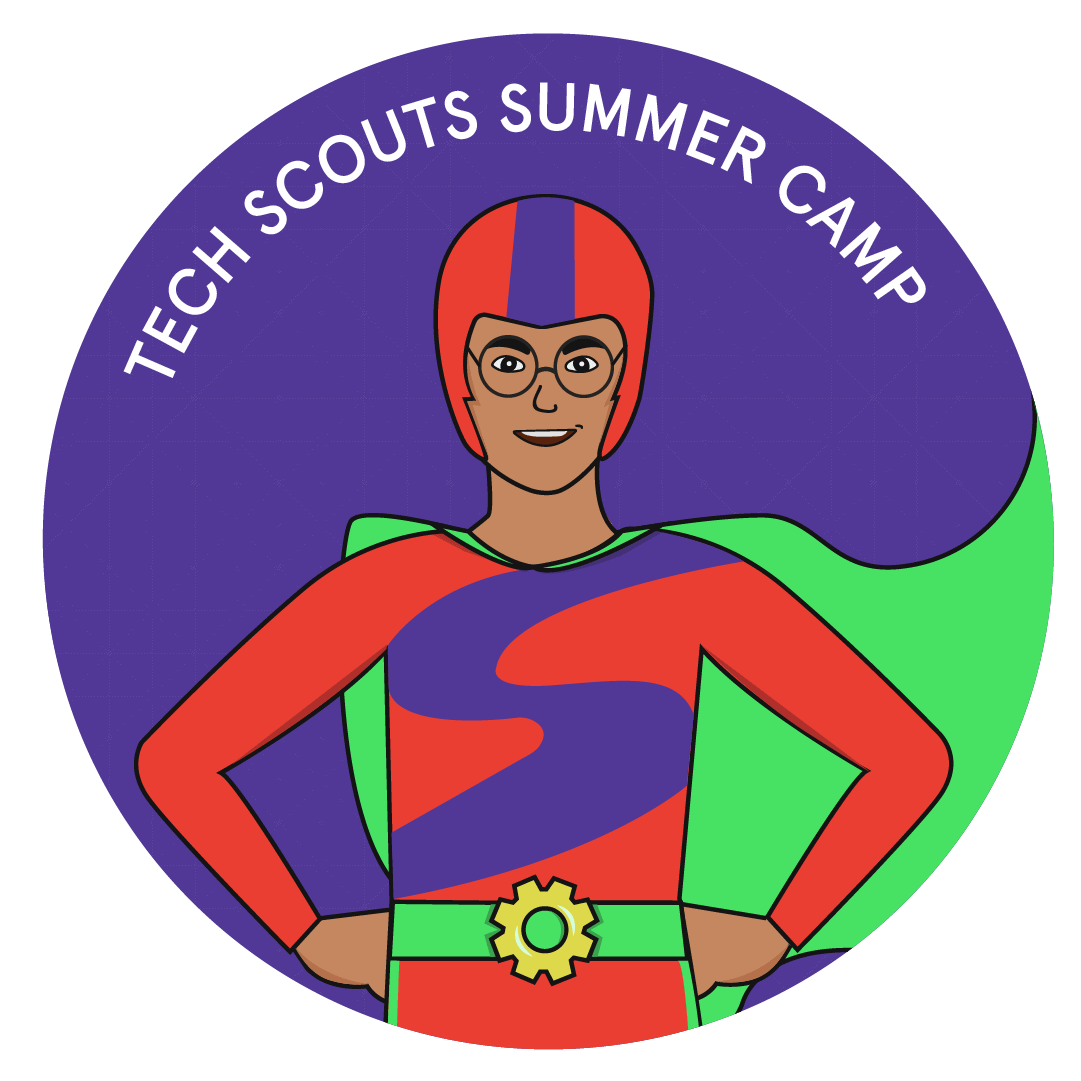 10 Apr

Tech Scouts Summer Camp 2019

From the 8th until the 19th of July, in collaboration with Harbour Space University, St. Paul's will be hosting the Tech Scouts Summer Camp.

This international summer camp of science, technology, design and leadership is open to students aged 12 to 18 years of old. Taught in English, it is designed to build the foundational knowledge and mindset high-school students will need for their academic and business career in an ever faster changing world.