26 Oct

Emphasis on Drama

Drama does things with words. It introduces language as an essential and authentic method of communication. Drama sustains interactions between students within the target language, creating a world of social roles and relations in which the learner is an active participant … The language that arises is fluent, purposeful and generative because it is embedded in context. (Kao and O'Neill 1998, 4)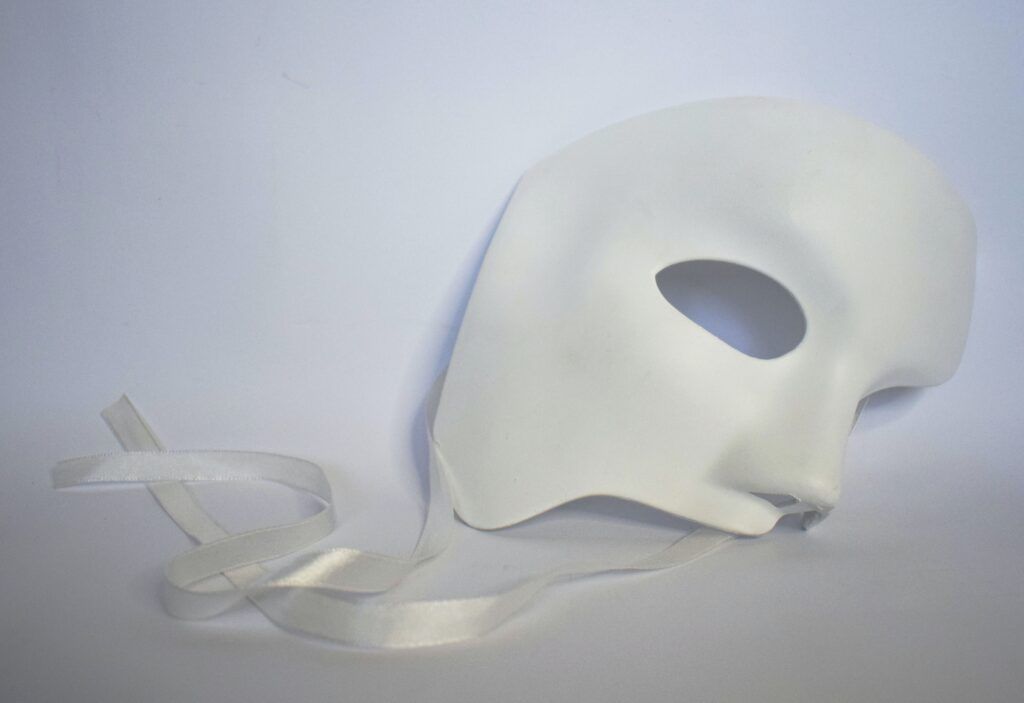 The origins of drama are to be found in Athens, with the ancient Greeks, who pioneered three types of drama: tragedy, comedy, and satire. Since then, drama has played an important role in society and it's long been understood that a study of drama at the early years, primary and secondary school level helps students improve in a wide range of areas, such as self-confidence, self-esteem, self-expression, communication, collaboration, interpersonal skills, aesthetic awareness and, last but not least, imagination.
With this in mind, the St. Paul's English Department has made drama a key part of the curriculum this year. Kinder will be doing Music and Drama all year, as part of their weekly timetable. They will be developing their language and expression which will be displayed at the Spring Concert in the second term. The objective here is maximum enjoyment, as well as helping the children lose their fear of performing in front of an audience.
Students in PRI2 will also be studying drama and will prepare a theatrical performance for parents in the last term. The learning goals involve the capacity to express ideas and feelings, oral and physical skills including using language and movement appropriate to role and the opportunity to experience aspects of theatre by rehearsing and presenting their work to others
PRI5 and PRI6 will be working on musical theatre, by means of which, they will build self-confidence and self-esteem, and will have the opportunity to develop creative and expressive outlets developing volume, expression & fluency, teamwork skills and communication with others. The classes of PRI6 will be performing the musical Peter Pan and PRI5 will offer us a surprise performance at the end of the year.
And finally, after having studied Shakespeare's Romeo and Juliet in depth for the last few years in ESO1, we have decided to take it one step further and bring this study to the stage! The students will experience all facets of theatre, including set design, lighting, costumes and production of this tragic love story.
Drama will help the students in so many ways, not least with their understanding and use of English. This will be a year when the whole school community will be able to enjoy what the ancient Greeks introduced into society all those centuries ago.
Hannah Margrett
Head of English