23 Sep

The Art of Speaking: St. Paul's Oral Skills Program

"All the great speakers were bad speakers at first."-Ralph Waldo Emerson
The Art of Speaking: St. Paul's Oral Skills Program
It is widely accepted that strong oral communication skills are a critical competency required for success in the 21st century. The ability to express oneself clearly and concisely, speak confidently in public, and creatively use language to persuade and convince others is truly an art form. A discipline that needs to be taught, developed, and practiced repeatedly in a variety of environments and contexts.
As Aristotle said 2,400 years ago… in public or in private we speak for one reason: to persuade. The idea that we use language or speaking not only to communicate but also to persuade shows us the importance of thinking strategically about how we communicate.  This ability to strategically use language is a high order critical thinking skill that ensures students can make meaningful connections and empathize with others.
Developing the "art of speaking" is more than simply learning a language. Rather, it is a complex task which requires input and stimulation from many different activities and experiences. Whilst a solid academic and structural base of knowledge is vital, it is the transformation of this knowledge into meaningful speaking capabilities which is so influential. Our learners today need to be taught how to be successful in challenging speaking contexts such as: debate, presentations, speeches, reporting, teaching, selling, impromptu presentations, etc. It is through the participation in these types of activities that individuals begin to craft their own unique art of speaking and a strong oral skills set.
The Art of Speaking Program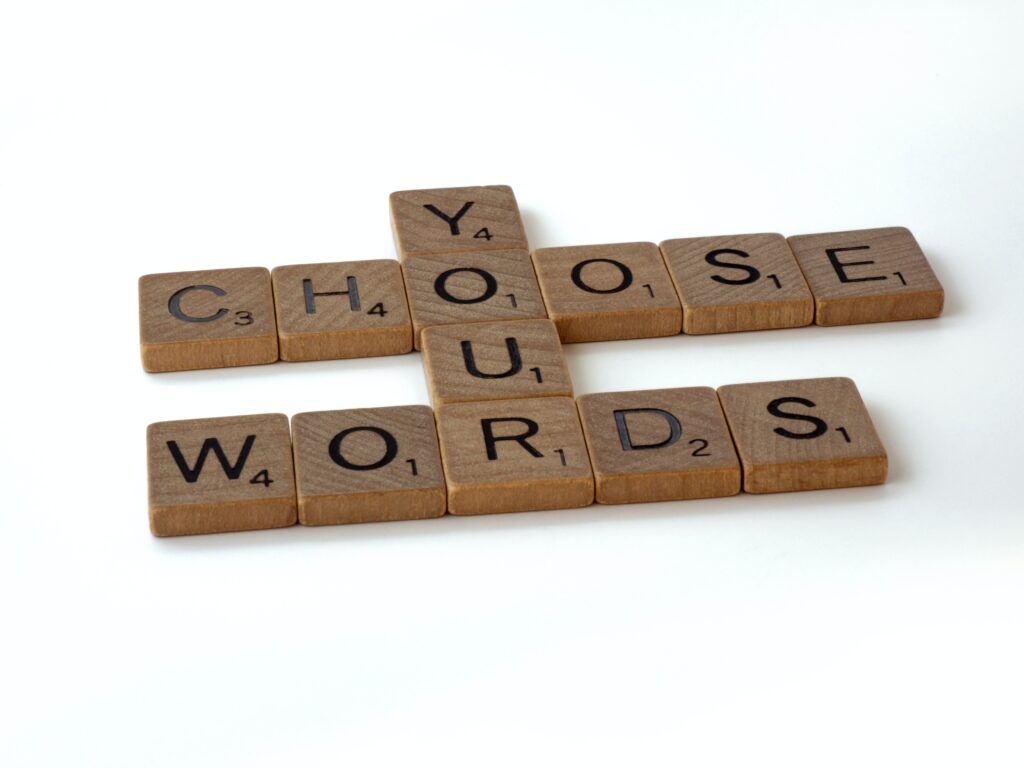 At St. Paul's our students are immersed in our Art of Speaking Program from the moment they step through the door in Nursery through their final years in Bachillerato. Through programs such as Star of the Week, Drama and Music, Creativity, Show and Tell, Assemblies, Voluntary Service, International Program, Speech and Debate, Model United Nations and Work Experience our students are consistently encouraged to develop their ability to speak and communicate effectively. They are taught to understand their audience, use different types of language, and speak effectively using verbal and nonverbal cues to convey meaning. These programs motivate our learners to put into practice and use their learned language knowledge in the four languages which they study here at school.
We believe that linguistic objectives and language programs are more than achieving certain predefined metrics and measures of success. Our aim is to not only develop academically proficient learners but also eloquent speakers who are effective and meaningful in their communication. We believe that this preparation is key to ensuring their success in the global world today.
Claire Neely
ESO Coordinator