17 Oct

Nursery at St. Paul's School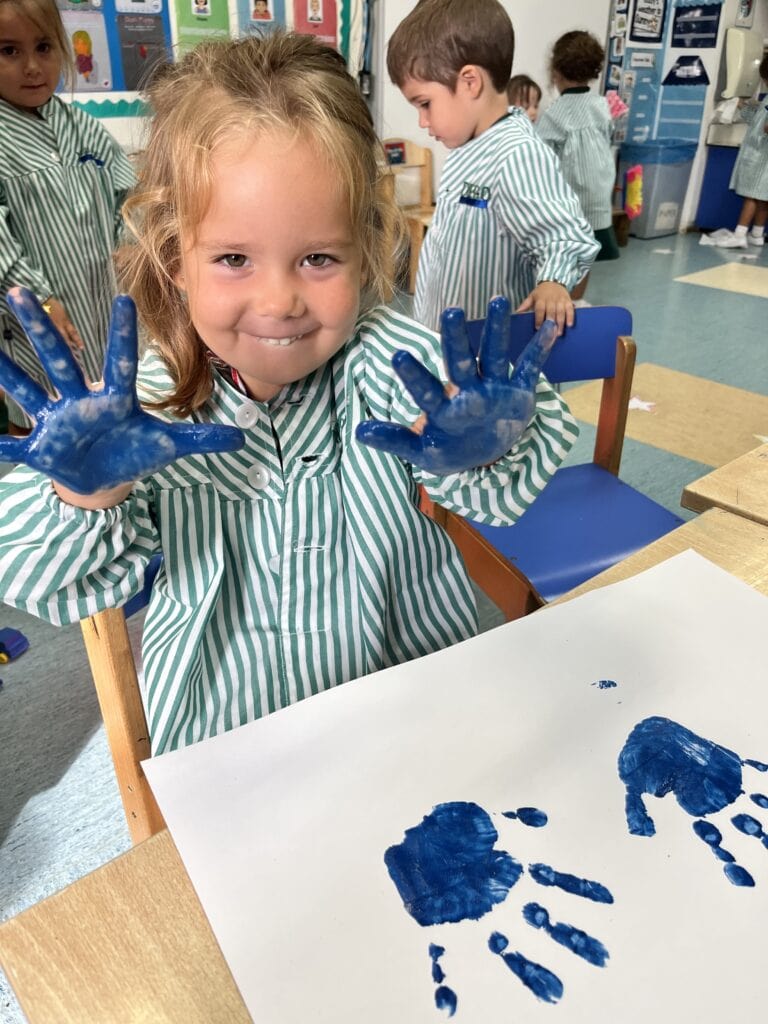 "The wider the range of possibilities we offer children, the more intense will be their motivations and the richer their experiences" Loris Malaguzzi- Reggio Emilia
Nursery at St. Paul's School

 
A month has passed since the beginning of the academic year, and we would like to congratulate the youngest members of our community for successfully adapting to the challenges and fun which are all part of the adventure of starting school. New faces, new routines, a new environment and yes, a new language!
Immersed in the English language from day one, the children in Nursery learn through imitation and interaction. They adapt very quickly and within the first few weeks are already using some English vocabulary and phrases. Their development in all key areas is crucial. Activities and curriculum are organized to ensure that the children develop personally, socially, emotionally, and of course, linguistically.
At St. Paul's, through a unique approach to early childhood learning, we encourage progress and individuality.  Our flexible teaching model ensures that we can meet all student's needs.  Our educators are role models for the students, teaching important social skills and providing the necessary tools to interact with the world around them.
Essentially, children learn by doing, whether it be through play or through investigation. Our hands-on learning experiences set the stage for new discoveries and stimulate curious minds.
Young children are naturally curious explorers, and this interest nurtured by experience, plays a significant part in fostering a love of learning. This process is fundamental to enable strong and healthy brain development.
This early stage is of the upmost importance in a child's education, and through a welcoming and caring environment, at St. Paul's we aim to pave the way for happiness and future success.
It is an absolute pleasure for the Early Years team to be part of this journey!
You can finde more information about our nursery program here.
Ingrid Espinosa
Early Years Coordinator