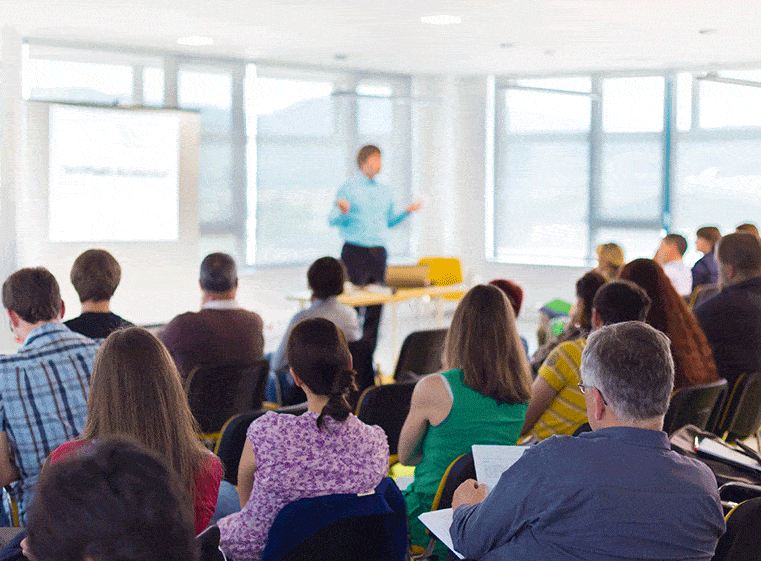 17 Oct

First Aid course at St. Paul's School
At St. Paul's, the safety and well-being of our entire community is an absolute priority. We work to create an environment in which our students, staff, and guests feel safe at all times. That is why our staff has taken a first aid course to ensure the health and well-being of all our students.
During the course held last September for Early Years assistants, members of the kitchen team, members of the playground team, and the Physical Education teachers, a series of important topics were shared to protect our entire educational community. Here are the main topics covered in the course: 
Loss of Consciousness: 
Recognition of signs of loss of consciousness.

 

Assessment and maintenance of safety at the scene.

 
Wounds, Hemorrhages, and Bruises: 
Identification and treatment of wounds, cuts, and bruises.

 

Effective control of hemorrhages.

 
Emergency CAT Tourniquet Techniques: 
Proper use of CAT emergency tourniquets for severe hemorrhage control.

 
Head Injuries: 
Assessment and response to head injuries.

 

Initial support for affected individuals.

 
Injuries Caused by Heat, Cold, and Electricity: 
Actions to take for injuries related to extreme temperatures and electrocution.

 
Allergic Reactions: 
Identification and management of allergic reactions, including the use of auto-injectable epinephrine.

 
Acute Poisoning: 
Recognition of poisoning symptoms.

 

First aid measures in case of poisoning.

 
First Aid Kit: 
How to equip and maintain an effective first aid kit.

 
Respiratory Injuries, Drownings, and the Use of LIFEVAC: 
Recognition of choking and drowning situations.

 

Application of airway clearance maneuvers, including the Heimlich maneuver.

 
Practice using the LIFEVAC device in choking situations with adults and children. This device allows the clearance of airways in cases of obstruction when the Heimlich maneuver is unsuccessful.

 
This training equips participants with a valuable set of knowledge and skills, enabling them to respond appropriately to each situation. We not only enhance the safety of our community but also empower our members to act with confidence and effectiveness in critical moments. The course was conducted by the team of Ramón Campos, General Director of 112 Citizen Training, a collaborating company with St. Paul's for over 10 years. Their team ensures high-quality and up-to-date first aid training, incorporating best practices.